PUT YOURSELF IN A NATURAL STATE OF BLISS WITH AROMA-SKINCARE
Decleor is a world-renowned French cosmetic brand recognised as the aroma-skincare specialist for its holistic approach to aromatherapy and phytotherapy.
The Decleor beauty and spa range features face and body products, and treatments designed to provide a blissful, sensual experience to improve overall well being and leave skin glowing with vitality. Founded more than 40 years ago by a team of aromatherapy experts, Decleor has acquired a remarkable knowledge of the plant realm by applying modern research techniques to essential oils to create a new 'Art of Beauty'.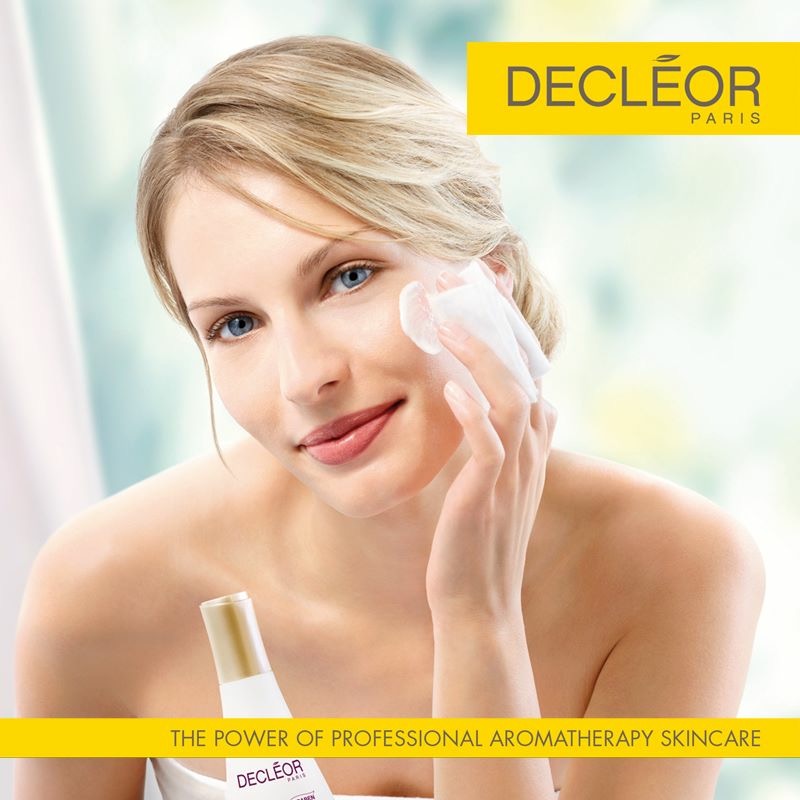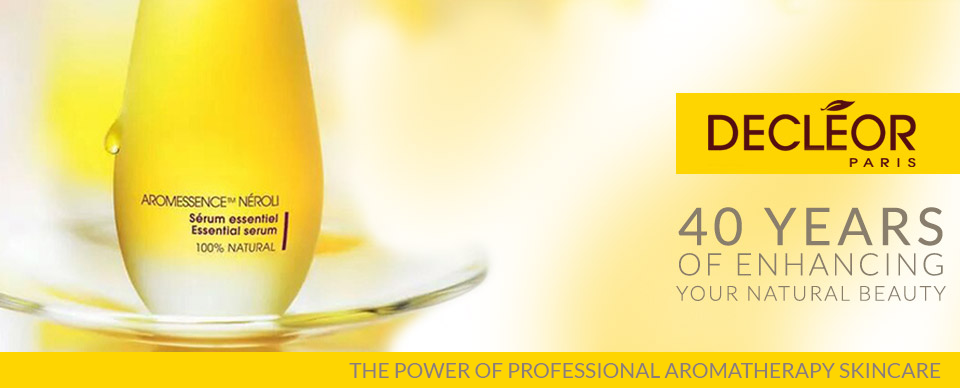 For more info and details on full retail line, including Professional In-salon Treatments please call 07 55006737 or email us on info@aromabeautytherapy.com.au