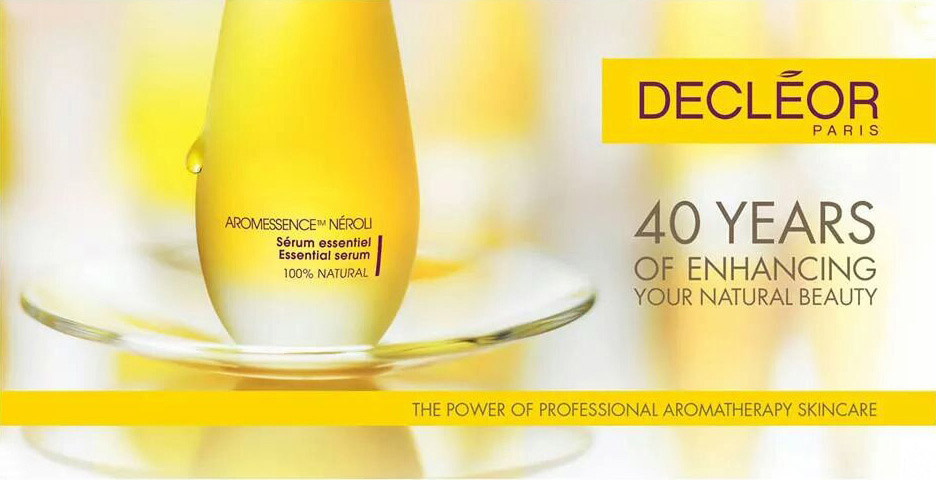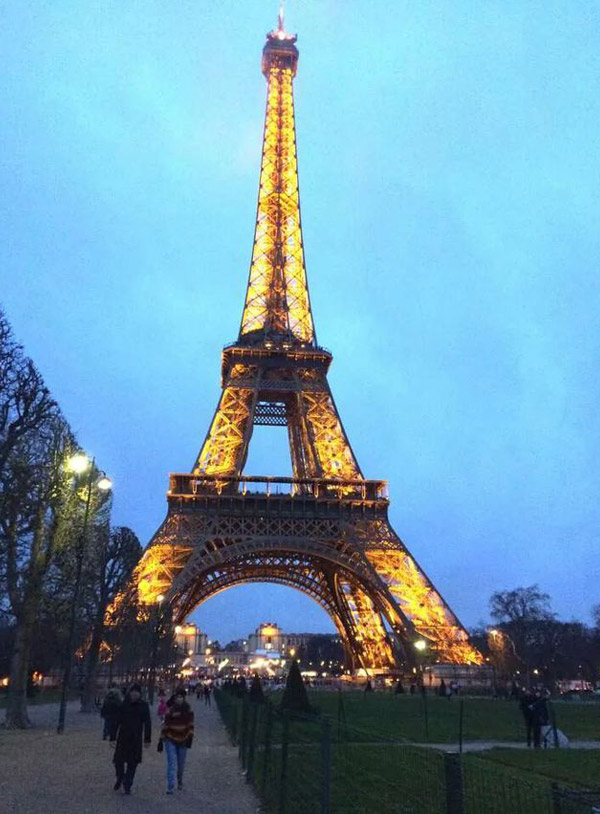 DECLEOR CELEBRATES 40TH YEAR ANNIVERSARY
of Professional Aromatherapy Skincare
In celebration of Decleor's 40th Year Anniversary, Regan Thomson recently won a trip to Paris and the 2014 Decleor Award for Best Performing Beauty Therapist in Australia! Decleor winners from around the world came together to celebrate this remarkable event, where badges, certificates and generous gifts were given in appreciation for service.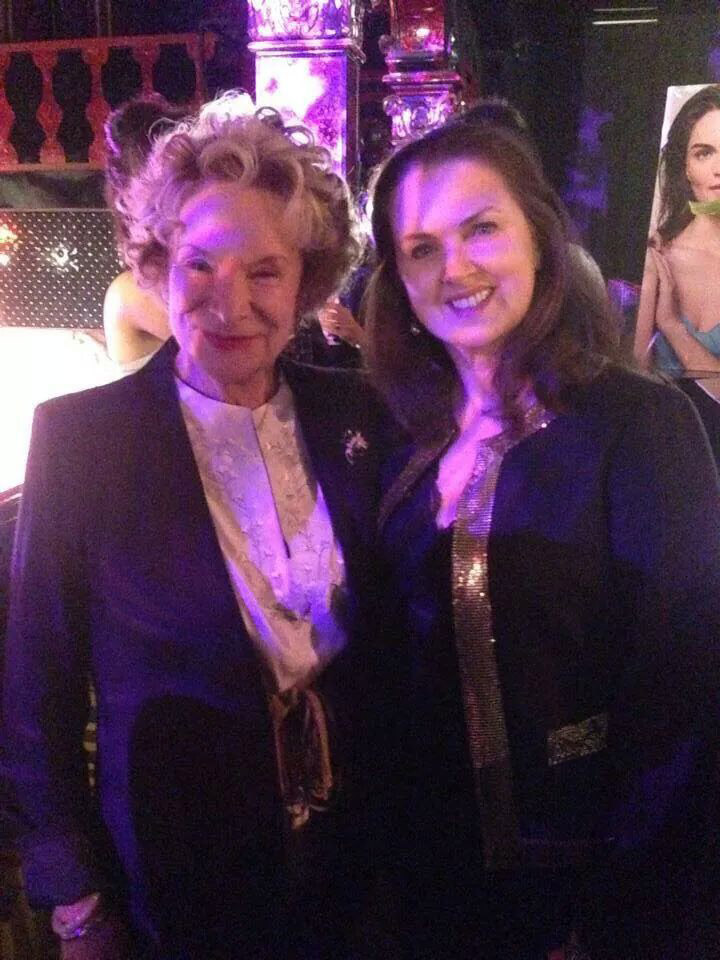 At the Gala Presentation Evening, pictured here with Decleor founder, Madame Solange Dessimouliet.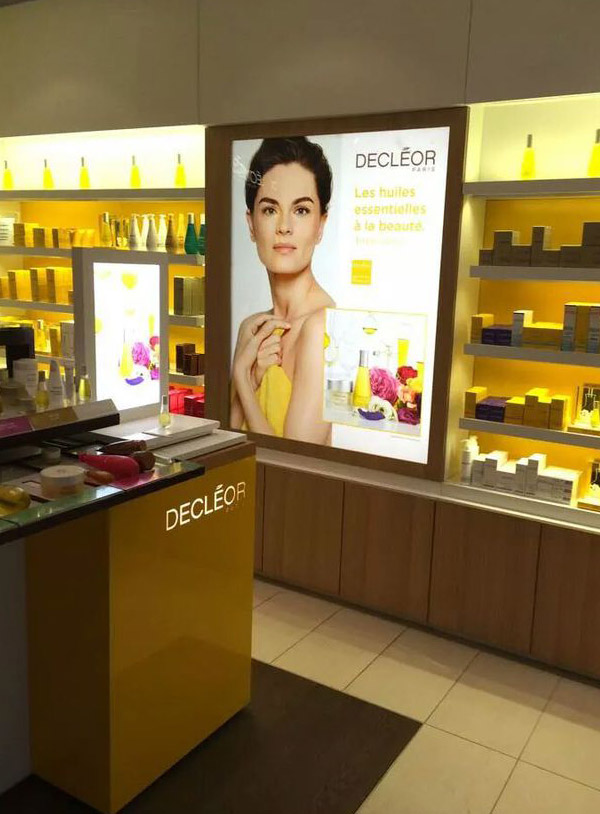 Decleor Institute in Paris.