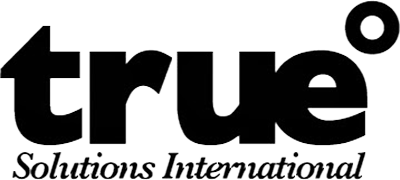 True Suncare
Proudly Australian and drawing on our expertise of skin aging, True Solutions International has created scientifically formulated, moisturizing products with maximum sun-protection. This assists in protecting the skin against the ravages of harsh environments such as Australia's, to help prevent premature or further aging.
True Solutions International powerful sunscreen formulations help shield the skin against damaging UVA and UVB rays. They come in tinted and non-tinted SPF30, as well as SPF50 water-resistant.
BENEFITS AND FEATURES:
Helps protect against environmental aggressors, preventing UV radiation damage
Moisturization for the skin
Regular use may assist in the prevention of some skin cancers, premature skin aging, sun spots and solar keratosis.
For more info and details on full retail line, including Professional In-salon Treatments please call 07 55006737 or email us on info@aromabeautytherapy.com.au