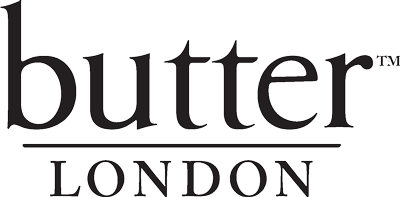 butter LONDON
butter LONDON 7 FREE non toxic nail lacquers and lippys
"We believe in Colour, not Carcinogens"
butter LONDON products have no added Formaldehyde, Toluene, DBP, Phthalates or Parabens.
Famous for it's high fashion, toxic-free and luxurious colours, butter LONDON is a high quality product at an affordable price. Boasting 45 bespoke shades, and 5 amazing nail treatments, the colour palette is truly unique, and can be seen on celebrities and catwalks around the world.
The all new Patent Shine Collection is now in stock!
For more info and details on full retail line, including Professional In-salon Treatments please call 07 55006737 or email us on info@aromabeautytherapy.com.au