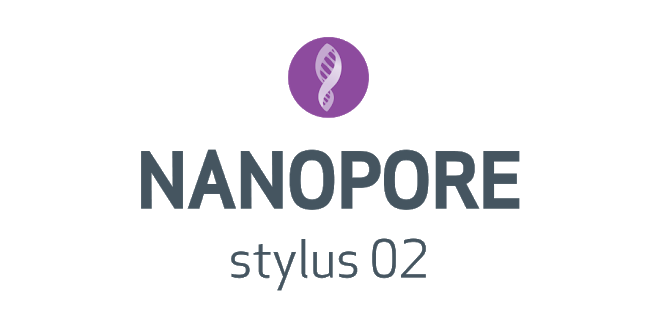 A REVOLUTION IN MICRO-NEEDLING
Multiple factors such as stress, a poor diet, sun damage and time, affect our skin's health and beauty.
Through our micro-needling technique, you will rediscover the beauty your skin has lost over time.
What is micro-needling?
Micro-needling opens thousands of micro-channels in the skin. You will easily achieve:
Reducing the skin's imperfections:
Promotes the production of collagen and elastin through the natural auto-repair mechanisms of the skin. These are responsible for a younger, more beautiful, healthier skin.
Enhancing the effectiveness of the active ingredients
Transports active ingredients to the deepest layers of the skin, thus enhancing the treatment's effectiveness.
Improving the communication between skin cells:
Sends out signals that increase the communication between the cells responsible for maintaining the barrier function, pigmentation, collagen and elastin in our skin.
Did you know…
The results of micro-needling are visible from the first session. This treatment is both effective and gentle on your skin, while being fully compatible with your daily routine.