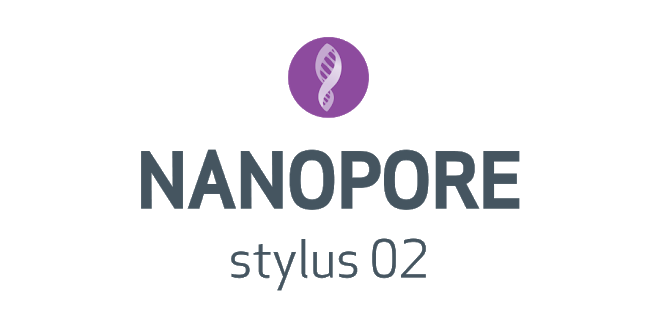 Rebuild, Restore and Refresh with
Micro-needling CIT (Collagen Induction Therapy)
The key to a more radiant skin is collagen production with increased hydration. Micro-needling delivers instantly firmer, smoother skin. Known for its incredible ability to stimulate the growth of collagen and elastin, micro-needling delivers real results in overall skin rejuvenation.
Device and linear needles on ARTG Register
NANOPORE Stylus 02 Treatments using customised MESO CIT Growth Factor and Hydrating Serums:
Face & Eyes $250
Face & Neck $299
Décolletage $250
Neck & Décolletage $299
Face, Neck & Décolletage $350
Prepay 3 or more treatments and receive a discount of $50 off each session, incl a BONUS $100 Skincare