New PRIORI Skin Decoded is here!
New PRIORI Skin Decoded is Adaptive Skincare – formulas that read your skin and decode its specific needs for replenishment, hydration, protection and recovery. PRIORI Skin Decoded is the industry technology leader developed by renowned scientist Joe Lewis, who brought you AHAs in 1983, Idebenone in 2004 and Coffeeberry in 2008. These top anti-ageing skincare technologies have been presented at the largest Dermatology meetings in the world and in world-renowned peer-reviewed Journals. PRIORI Skin Decoded is skin science created to respond to your individual environment, nutrition and genetics.
SCIENCE. IT'S A BEAUTIFUL THING.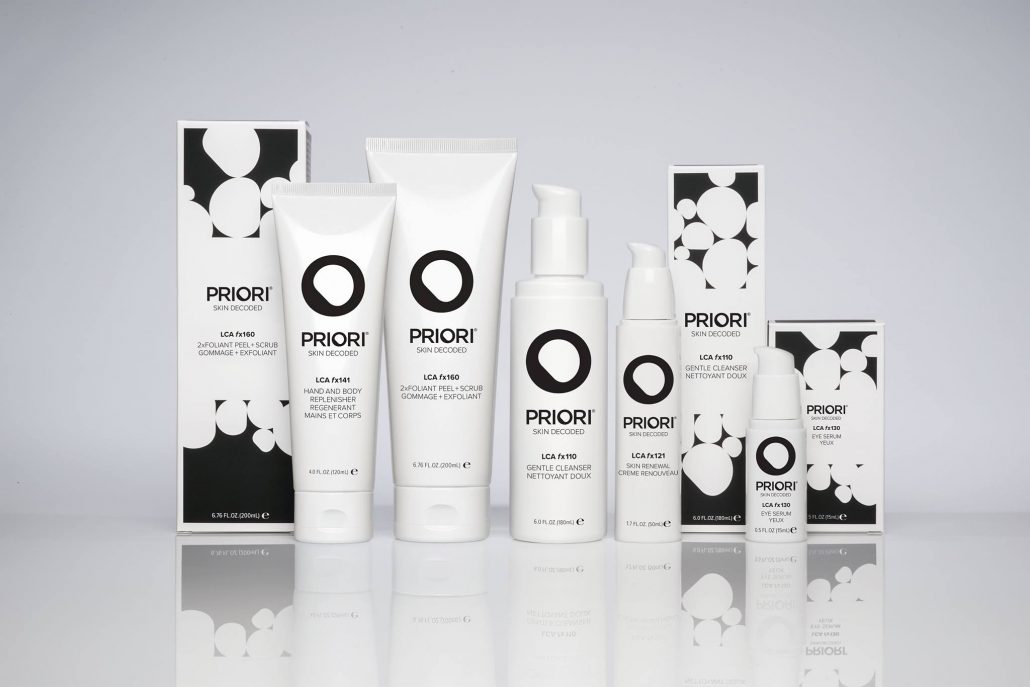 Q+SOD COMPLEX – SUPERCEUTICALS
Fitness Analogy: The Triathlon of Skin Fitness
The Most Powerful Anti-ageing Antioxidant
ADVANCED AHA + LCA COMPLEX – COSMECEUTICALS 
Fitness Analogy: Basic Skin Health and Fitness
The Proven Multi-Layer Skin Renewal System
TRIPLE TUMERIC COMPLEX – NATURECEUTICALS
One of Nature's Most Potent Anti-Ageing Botanicals, coming soon!
For more info and details on full retail line, including Professional In-salon Treatments please call 07 55006737 or email us on info@aromabeautytherapy.com.au