AROMA BEAUTY THERAPY CLINIC – SALON MENU
DERMATONICS
Signature Antioxidant Facial 75 mins $130
Ultimate Hydrating Facial 75 mins $130
Detoxify & Restore Facial 75 mins $130
Add on 20 mins OMNILUX LED total price $160
HYDROPEPTIDE
Anti-Stress Express Facial 60 mins $120
Anti-Wrinkle Facial 75 mins $130
Brighten/Purify Facial 75 mins $130
Intense Refresh Facial 75 mins $140
NEW Restore Moisture Miracle Facial 75 mins $140
Add on 20 mins OMNILUX LED total price $160
PRIORI 
Prescription Facial 60 mins $120
Q+SOD Superceutical Peel 30-45 mins $110
LCA Skin Renewal/Perfection Peel 30-45 mins $110
TTC Natural Enzyme Peel Facial 75 mins $130
Add on 20 mins OMNILUX LED total price $160
NANOPORE Stylus 02
MICRO-NEEDLING with MESO CIT Serums
Face & Eyes $250
Face & Neck $299
Décolletage $250
Neck & Décolletage $299
Face, Neck & Décolletage $350
Prepay 3 or more treatments and receive a discount of $50 off each session, incl a BONUS $100 Skincare.
OMNILUX
OMNILUX LED Light Therapy 30 mins $90
OMNILUX Package 9 sessions 30 mins $720
SUMMER SKIN GLOW PACKAGE 2020
Resurface, Repair & Renew
January – 31 May 2020
4 Facial/Peel Treatments + 4 OMNILUX LED over 4 weeks
Plus 2 BONUS The Beauty Chef inner beauty products!
Total Price $600 [$140 saving]
OMNILUX LED Light Therapy 'Meet The Expert' series as seen on Facebook and Instagram
Regan Thomson is the owner of AROMA BEAUTY THERAPY CLINIC located in beautiful Runaway Bay on the Gold Coast. Regan has worked with OMNILUX for many years and loves the results it delivers for her clients.
"The treatment of ageing and challenging skin conditions has been my passion for the past 35+ years, and my best investment has been the OMNILUX machine. OMNILUX LED Light Therapy heals the skin, delivering optimum results for my clients every time!" says Regan.
Backed by over 40 Clinical White papers, OMNILUX LED Light Therapy is the 'gold standard' of LED. Clinically proven to stimulate collagen production, increase blood flow, promote healing and improve hydration levels within the skin. No trauma or downtime, it only yields radiance and glow every time!
EYE CARE
Brow Shaping $15
Lash or Brow Tint $20
Lash & Brow Tint $30
Brow Shaping, Lash & Brow Tint $40

HAND & FOOT CARE
Natural Manicure 45 mins $60
Natural Pedicure 60 mins $70
File & Polish 20 mins $20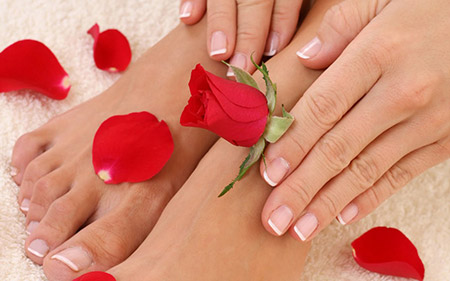 WAXING
Half Leg Wax 30 mins $50
Half Leg & Bikini Wax 45 mins $65
Full Leg Wax 45 mins $60
Full Leg & Bikini Wax 60 mins $75
Underarm Wax 15 mins $15
Bikini Wax 20 mins $25
Facial Waxing from $30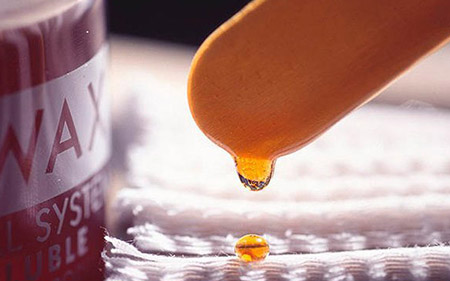 BODY CARE
Full Body Massage 75 mins $130
Aromatherapy Back & Neck Massage 40 mins $70
Therapeutic Massage 60 mins $99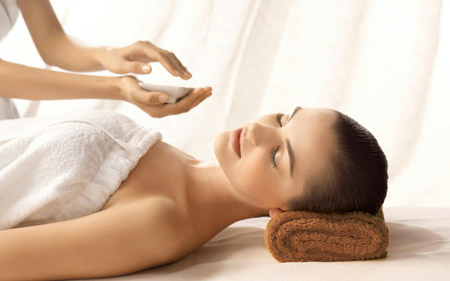 MAKEOVERS
Revive Spa Package 180 mins $230
Customised Wellness Facial incl Back Massage, Manicure & Pedicure and Makeup to finish.
Express Facial & Makeup 60 mins $99
Makeup Only 30 mins $50
Special Occasion Makeup/Lesson 45 mins $70